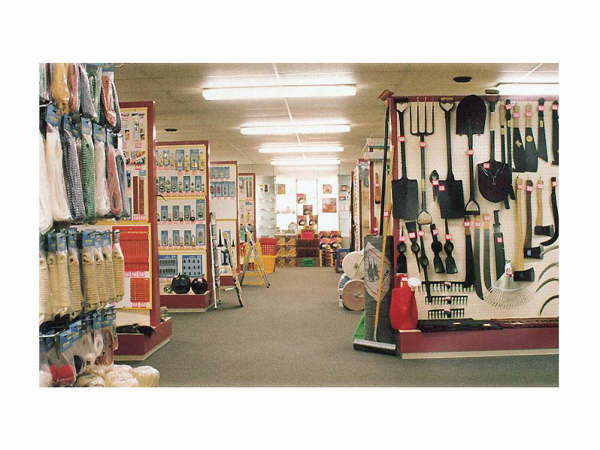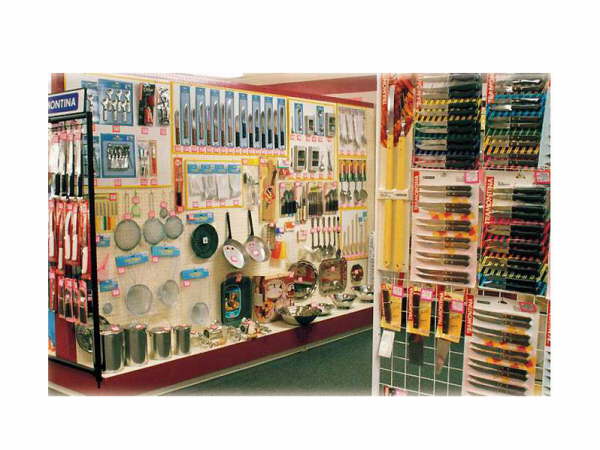 WELCOME TO ALL TRADERS!
SEEING IS BELIEVING!
The G S Vickers & Co showroom is conveniently situated in Springfield Park, Durban. Our very large product range is displayed so that our valued customers are able to browse and make choices at their leisure – at prices that make sense. Browse through our showroom and find something new or different, or that exciting product line you didn't even know we carried! With this kind of availability and quality, it is no surprise that GS Vickers & Co have been supplying goods to traders for more than seventy five years.
EXPERIENCED HELP IS AT HAND
We understand that the needs of every trader are unique, and so G S Vickers & Co have experienced helpful staff to consult if so required.
---
DISPLAY MODULES
Merchandising is the secret to retail success. For easy customer access and especially for those impulse purchases, well displayed products enhances the buying experience. Examine our modules, see how they will appear in your store!
See for yourself the incredible range of carded products that can be used to create and personalize a module for your store.
---
COFFEE BAR
When you're finished, we invite you to have some refreshments at our Coffee Bar.
Contact
Phone
+27 31 514 4800
Email
Address
67 Willowfield Crescent,
Springfield Park, Durban, 4001